Tuesday, June 23, 2015
I'm hoping that a 'Quilter/Tatter' can help me decide 'how' to name my 2 new Quilt-Inspired Fun with Split Ring Tatting books.
Book Number One
is what I might call 'Patchwork' designs. They are all square pieces and based upon stacking 'square-rings' (4-4-4-4). All designs are based upon historically-named 'quilt-blocks'.
SEE DESIGNS BELOW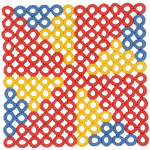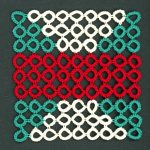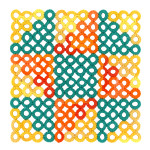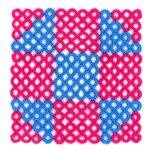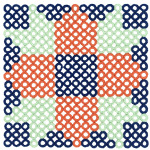 Book Number Two
is a deviation from Book #1 in that it features a variety of designs that are all still 'Quilt-Inspired'. Deviations included designs based upon 'offset-rings' in diamond shaped based patterns, non-square shapes, hexagon-based, more open-work, and 'pinwheel'-based designs.
SEE DESIGNS BELOW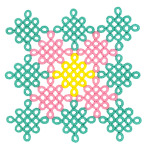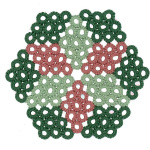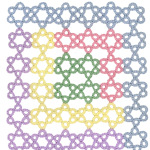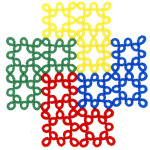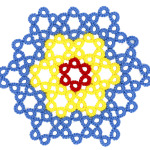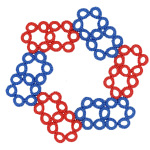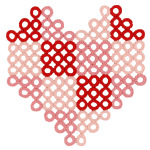 Any ideas as to how to name these books????
I do want to use the terms 'Quilt-Inspired', 'Split Ring Tatting' in the title for both.
PS. I am working feverishly to get these 2 books laid out and printed/published by the end of July. They will be debutted at the IOLI Convention the first week in August along with another new book:
Block Alphabets in Split Ring Tatting
My Blog List